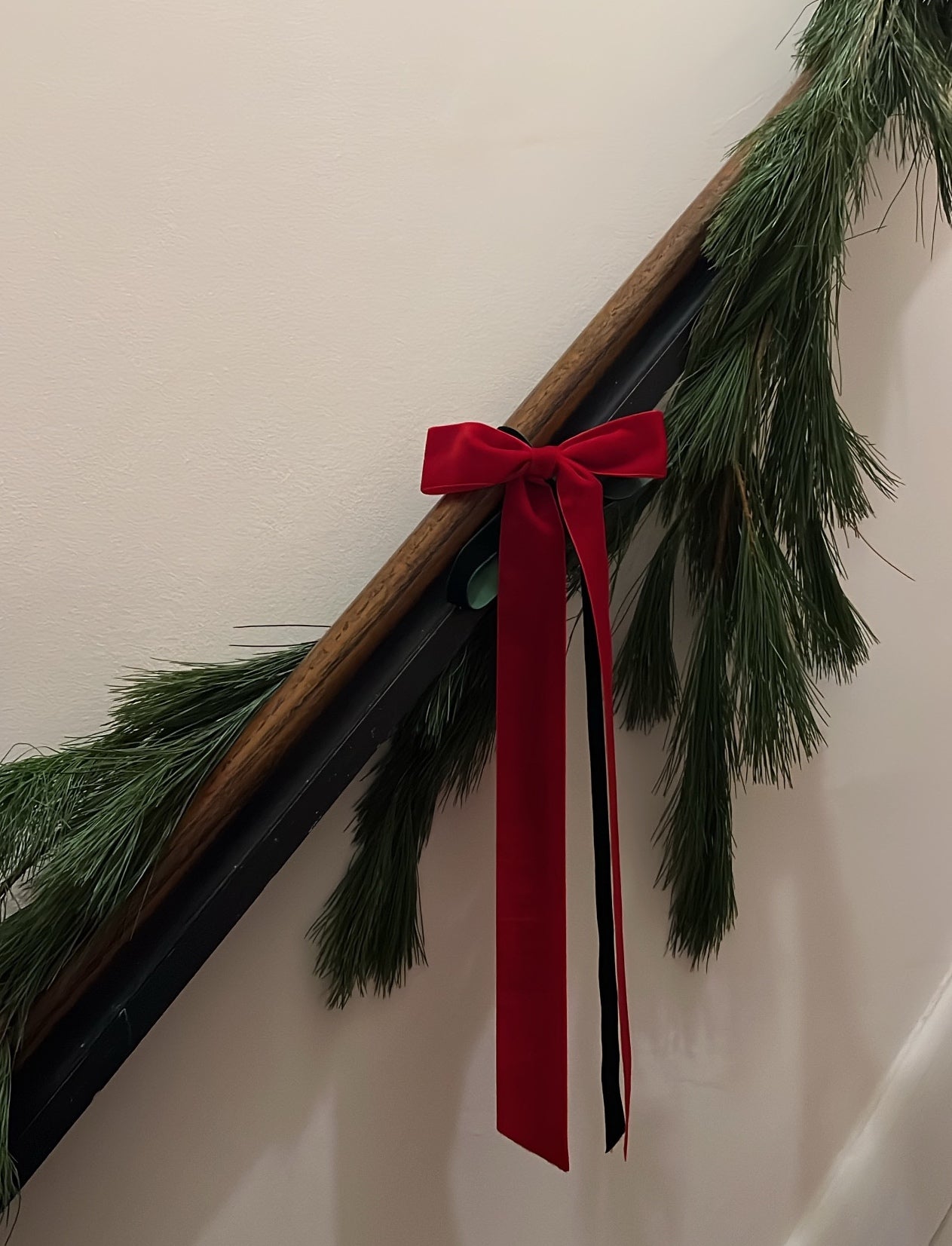 HOLIDAY SALE
Shop Baker: code holiday for 20% off
Brown Dyed Girl: up to 80% off discount applied at checkout
Shop now
LOUNGEWEAR & BASICS • HOME DECOR • VINTAGE DENIM
ABOUT B A K E R
As I am constantly evolving as a person and business owner, I am so excited to introduce to you BAKER! I've been working on rebranding from BROWN DYED GIRL to BAKER for a while now and will be branching out into some new and exciting categories! 
• Loungewear and basics: BAKER will still have all of your favorite loungewear including sweatshirts, sweatpants, and the perfect closet basics. 
• Home: I recently started a new chapter in my life and moved into an old cottage that has reinvigorated my love and appreciation for home decor. BAKER will now be offering our very own home designs and vintage finds.
• Vintage Levi's: I have always loved searching and finding the perfect vintage denim. BAKER will be sharing all my favorite finds in upcoming collections. 
BAKER'S first launch will be hand picked and reconstructed vintage Levi's along with vintage home finds. I am so excited for you all to see what's to come and cannot thank you enough for the ongoing support over the years. I love you all!